What do you need to know to compare health insurance quotes in Massachusetts?
The general rule of thumb to compare health insurance rates in Massachusetts; you should know how insurance carriers price their policies and what you need to do to keep the policy in good standing.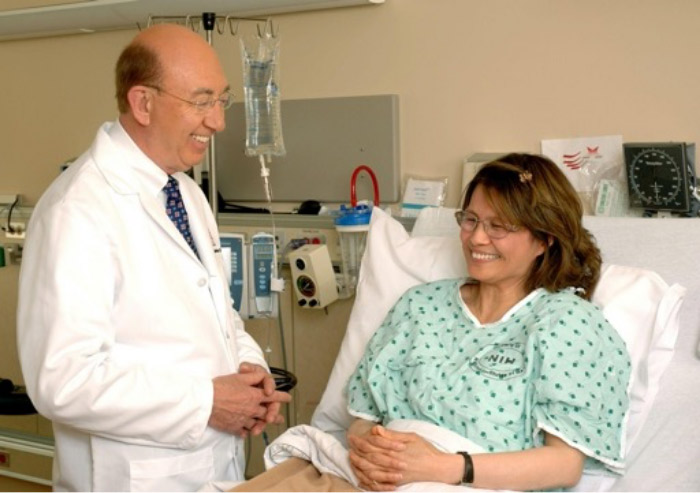 Unfortunately, if you let your coverage lapse and you still need care, you'll likely end up paying out of pocket if you don't qualify for special enrollment, and that can be more expensive than you ever imagined.
In a state like Massachusetts, there are state laws requiring citizens to purchase health insurance in addition to federal requirements. In fact, Massachusetts was one of the first states to mandate health insurance for all.
The good news is that the state offers residents many ways to fulfill the requirement to carry insurance.
You can take advantage of discounts on the federal health exchange or the state-operated exchange. Either way will satisfy the requirement to have health insurance.
So, what goes into the pricing of an insurance policy when comparing quotes?
How do health insurance carriers price insurance policies?
Essentially the cost of insurance boils down to three categories: premiums, deductibles, and out-of-pocket expenses. Co-pays are another factor, but those usually come into play when you need to see a specialist, not a general practitioner.
The difficulty - and the confusion - isn't that some insurance policies require co-pays every time you visit the doctor. There are also more expensive policies requiring no co-pays unless you see a specific type of specialist.
Still, to make the best choice, here's what you should know about premiums, deductibles, and out-of-pocket expenses.
Premiums
Essentially, a premium is a price you pay monthly to keep the policy active. If you don't pay your premiums, your insurance will no longer be valid, Even If you experience an emergency. In that situation, the cost falls to you.
Deductibles
Most important of all, you should know that a deductible is a separate expense from a premium. A deductible is an amount you must pay to receive services. Some insurance policies come with a high deductible in exchange for a lower monthly premium or vice versa.
Out-of-pocket expenses
Out-of-pocket expenses are a general category of costs that may include services like prescription drugs, co-pays, or medical devices. Indeed, insurance carriers can't deny you coverage, but that doesn't mean they have to pay everything. The law still allows insurance carriers to charge various amounts for various services.
That's why it's so vital that you select a good insurance policy from the very start, and the only way to do that is by comparing quotes the right way.
Comparing insurance quotes in MA is faster than you think
Without an online tool for comparing Health insurance rates in Massachusetts, it'll take much longer to find a policy that both fits your needs and comes at a reasonable price. That's where MassHealthPlans.com comes into the equation.
Our platform is quickly becoming the number one choice for Massachusetts residents who need health insurance speedily and can't afford to wait another day.
All you need to do to get started is fill out your basic information as well as an online Health questionnaire to determine your basic health status (e.g., cigarette smoker).
Rest assured that you will be approved for a health insurance policy even if you have pre-existing conditions. That's the law!
Enter your zip code above to compare health insurance quotes in Massachusetts today!